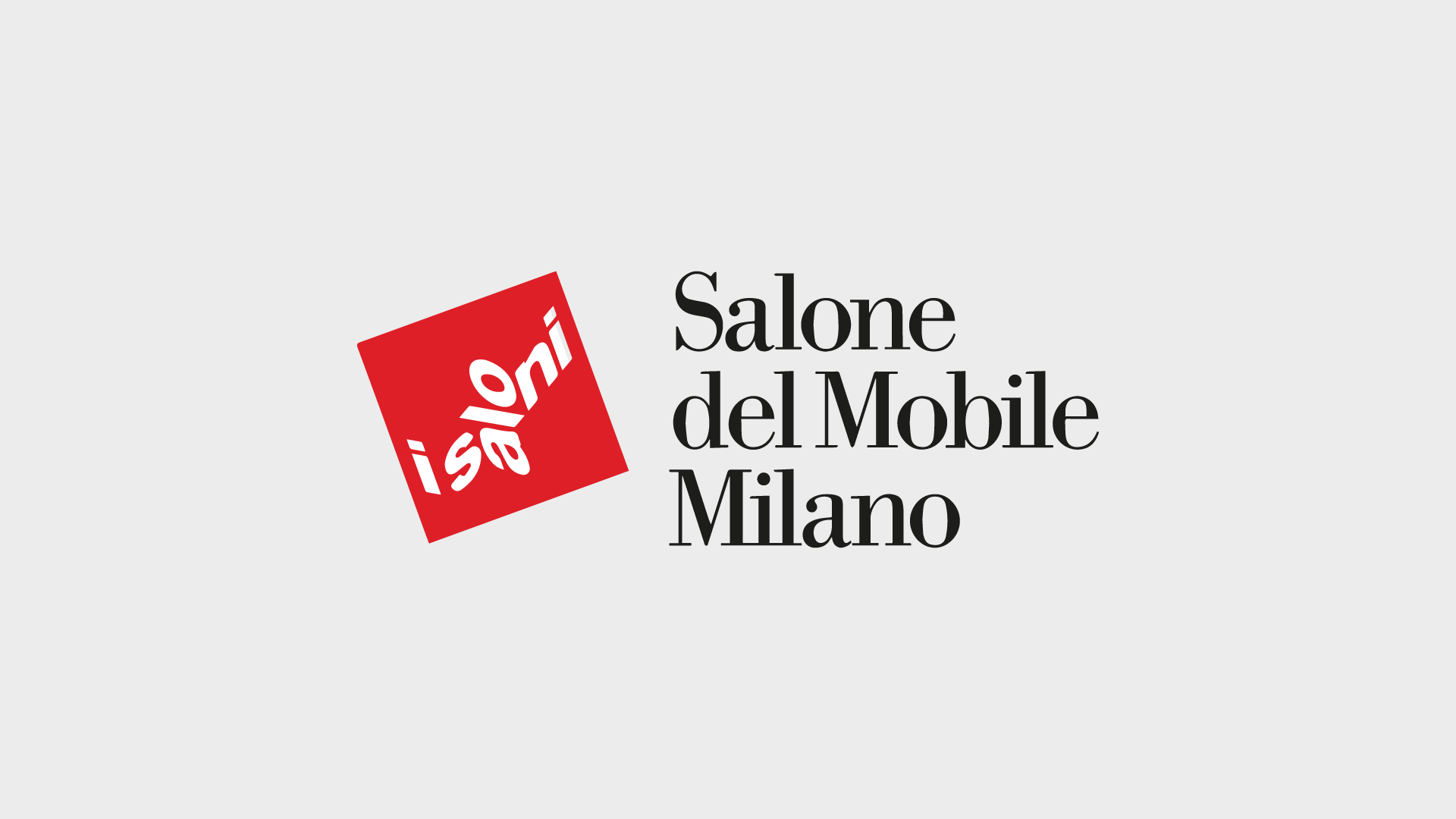 iSaloni fair postponed
JLC – José Leite de Castro
José Leite de Castro hereby informs that Salone del Mobile 2020 was postponed and the new advanced date is from 16th to 21st of june 2020.
Due to the increase of cases of coronavirus (Covid-19) in the north of Italy, the organization decided to postpone the event in order to prevent the spread of this virus.
Organizers announced this decision after an urgent meeting which was held last tuesday, february 25th.
You can see here the official communication.